Challenges, Innovation, International
Join the IESA adventure and put your expertise to work for tomorrow's industries ! 
Electricity & Instrumentation
At IESA we try to provide each of our team members with optimal conditions so they can achieve their potential. We do everything we can to offer collaborators — throughout their time and experience with us — a path which corresponds to their professional goals and which respects their life-work balance.
Our company is structured to encourage exchange, intellectual encounter, and  learning from others, progressing towards greater contact with the trade, or even (why not?) in another discipline.
Something important in our eyes is to remain an independent company, stable, human-sized and sufficiently solid  to position ourselves on large-scale projects in France and internationally. This allows us to always offer our teams new technical challenges. This taste for challenge, this quest for excellence are what that the two founders have instilled in the company since its creation.
For us, the best response to our clients' specific needs is above all to be able to provide them with a team of motivated and implicated experts.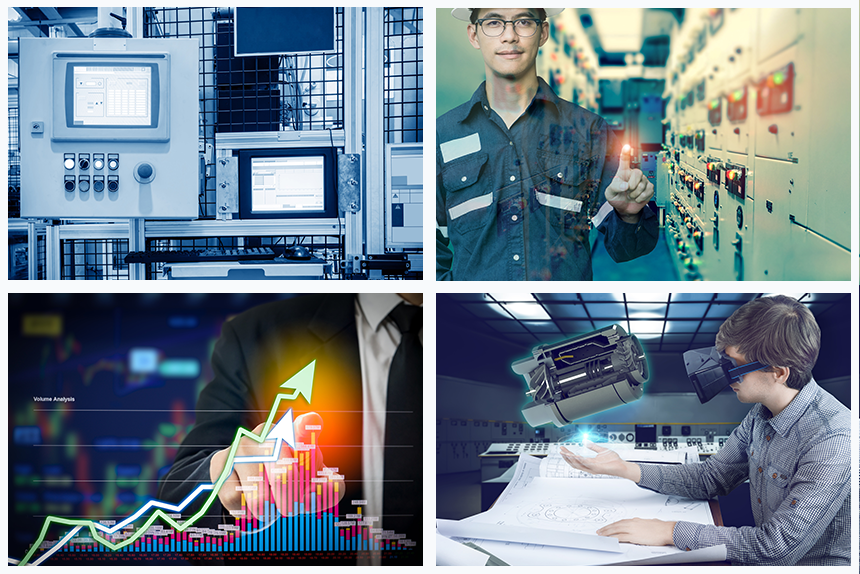 True learning accompaniment (tutoring, internal training, external if need be, with guidance along the way
A passionate team working in a relaxed and nurturing atmosphere
Technical challenges in diversified areas, always with an aspect of technical or technological innovation.
Flexibility at work (teleworking, adapted scheduling, …)
A pleasant work environment with an in-house life rich in shared moments
Possibilities for rapid evolution and perspectives
A human-sized company, growing rapidly, with international
No offer corresponds to what you are looking for ? You don't have exactly the profile requested ? Don't hesitate to contact us. We are always looking for new talent.