Welcome to IESA, an independent engineering firm specialized in industrial process control and digital transformation.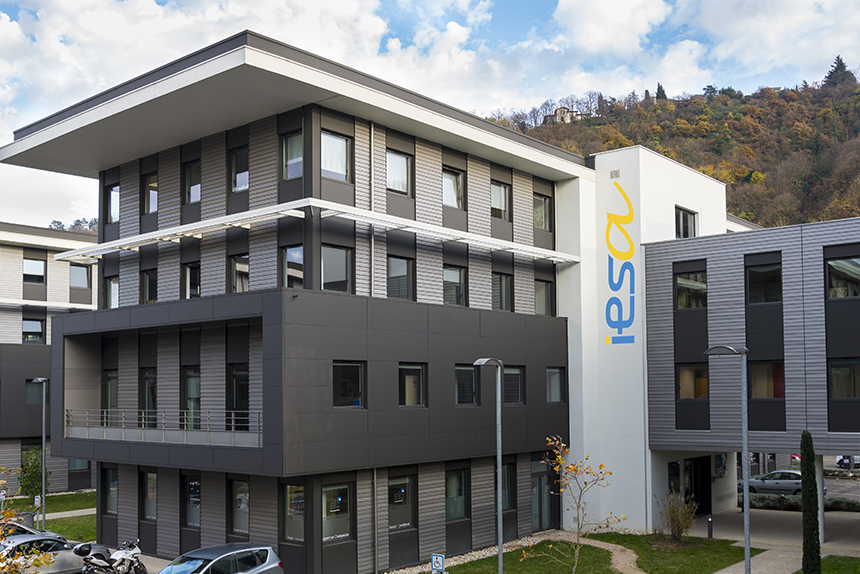 Since our creation in 1993, we have been animated by the same goal : offering to our clients the services of a team of motivated and implicated experts.
By offering to our team members and pleasant environment with opportunities for advancement, we are able to better serve our clients in increasing their performance and competitivity.
Our daily fare: taking up technical challenges and completing complex projects all over the world, in diverse sectors of activity, with a strong taste for the innovation that earns us our reputation as a reference in automation, electricity, industrial informatics, virtual reality and augmented reality.
Helping you on the way to tomorrow's industry
IESA's vocation is to be a partner to small-to-medium sized business and large industrial groups on high-stakes projects requiring:
strong technical added value,
execution on an international scale
custom-made organization adapted to the nature of the project
It is also participating in their digital transition by bringing them the experience and the know-how to :
help them deploy their 4.0 strategy
offer them digital tools at every stage of their projects ;

Sales help
Design help
Process validation
OQ validation Training
A business centered on expertise :
Our motor ; the individual and collective quest for excellence.
We cultivate in our team members a taste for risk and for the pleasure of work well done.
The variety of areas in which we work allows us a cross-disciplinary approach that increases our performance.
We appreciate technical challenges.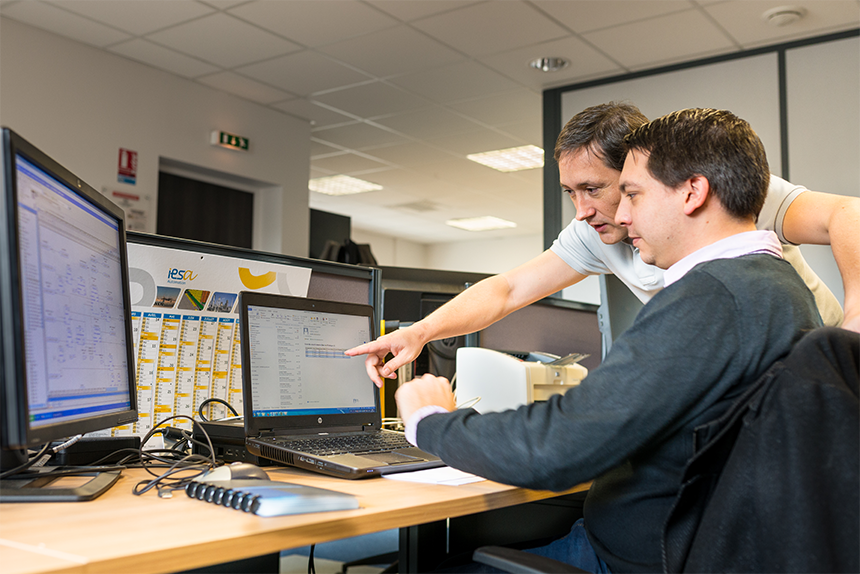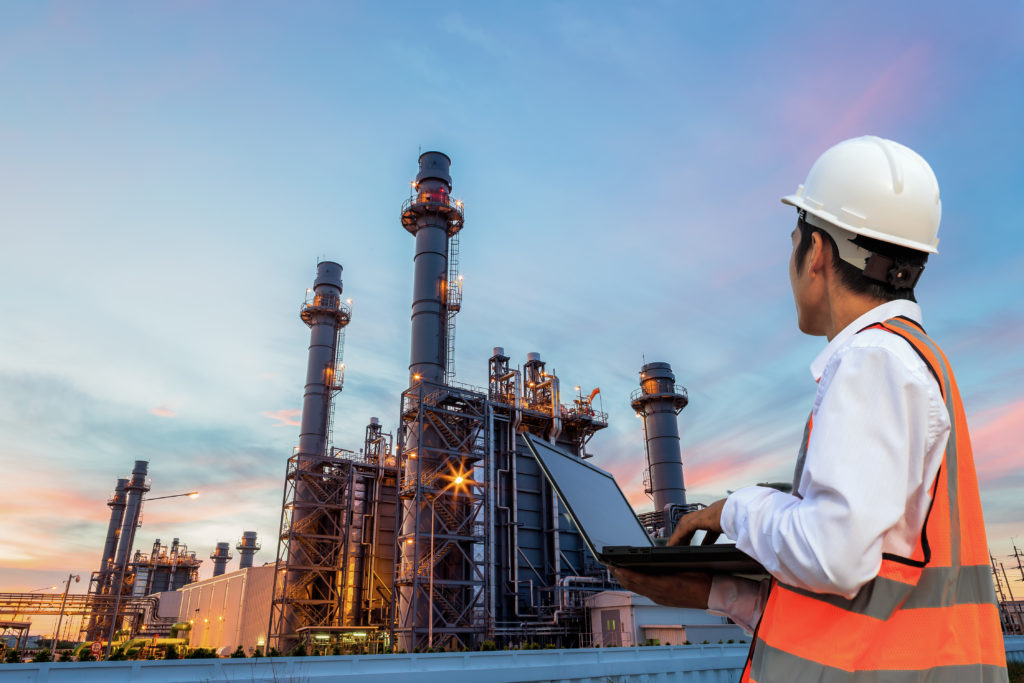 Our financial solidity makes us a reliable and flexible partner.
We have a stable management team and efficient organization
Our motto : increase our clients' competitive edge, be actors in the improvement of their
We have decided on a mode of shared governance.
A human-sized company where 100% of the shareholders work for the company
Vision and will for shared undertakings
Implicated and decision-making team members
Financial solidity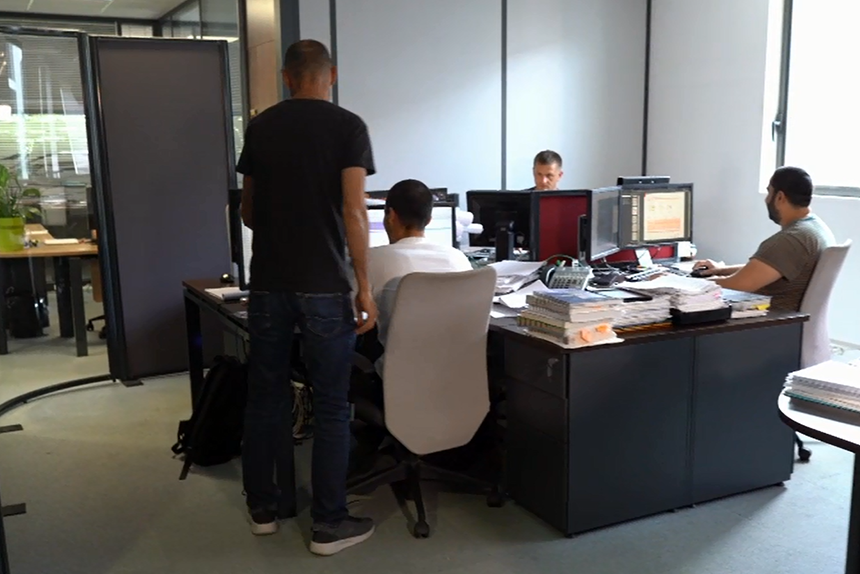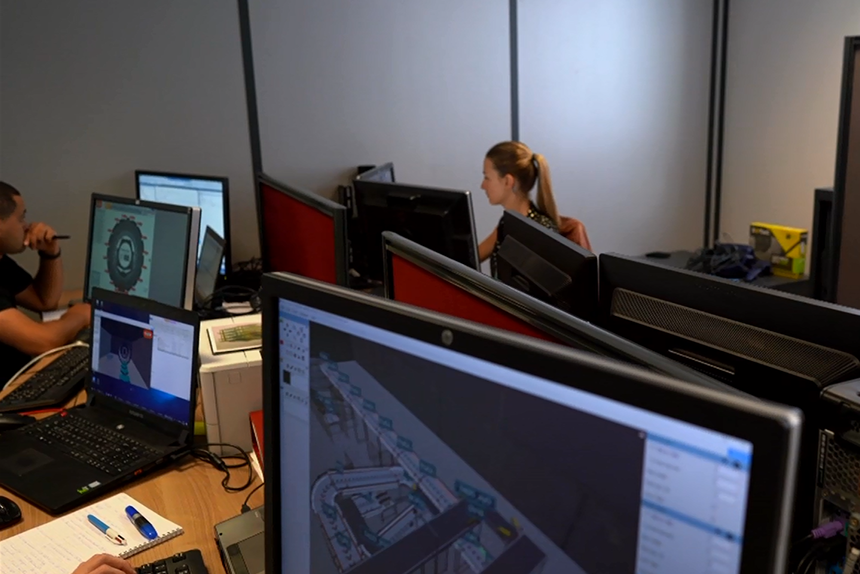 A business focused on innovation
Actor in the digital transition, accompanying our clients as they move towards industry 4.0
Resolutely future-facing, we reinvest 30% of our earnings into innovative projects
We offer our team members innovative challenges and encourage them to continually evolve in their trade, but also in other disciplines.
We offer our team members innovative challenges and encourage them to evolve in their trade specialty but also in other disciplines.